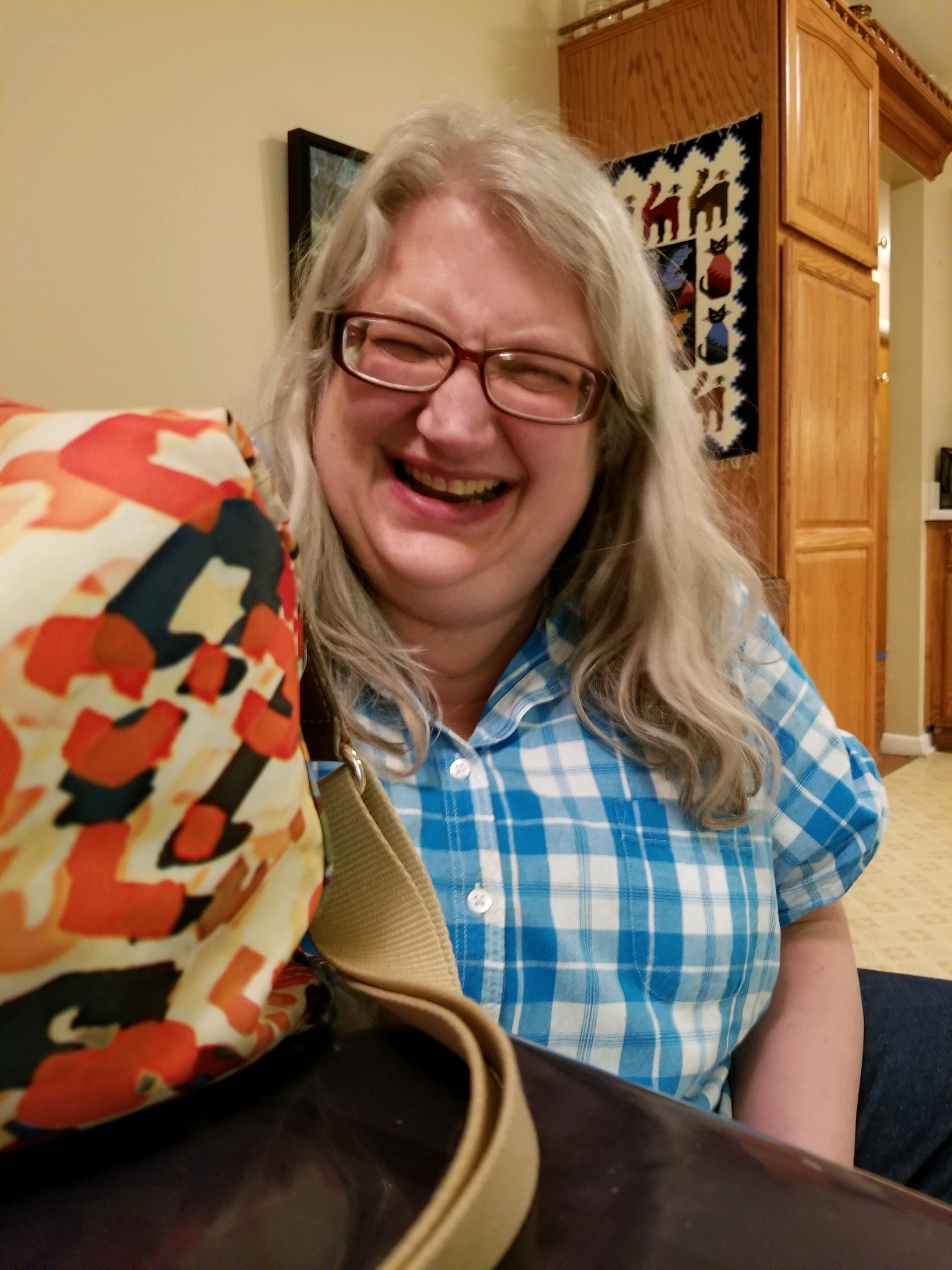 Thrive Alliance Provides
Guardianship services to adults (18 and older) who are unable to make safe decisions about their care due to a wide range of inabilities.
The Adult Guardianship Program began in 1993 in order to provide support for vulnerable adults that do not have anyone to advocate for their best interests.  Thrive Alliance serves as the legal Guardian when there is no other individual or entity that is willing or able to act as Guardian for the incapacitated adult.
The Thrive Alliance Staff
Oversees and monitors all aspects of the protected person's affairs, we strive to ensure that each person under our care is living well and living with purpose.
The protected person is involved in the planning and decision-making process to the fullest extent that capabilities will allow.
Three different Guardianship Programs
A state-run program, a private pay program, and finally, Thrive Alliance has received funding to begin a Volunteer Advocates for Seniors and Incapacitated Adults program (VASIA).
The VASIA program is only located in Bartholomew County.
The Thrive Alliance Guardians Process
Once Thrive Alliance obtains Guardianship, the individual is matched to a community volunteer.  The volunteer will provide support and advocacy, enhancing the individual's quality of life by making decisions on their behalf that reflect, to the maximum degree possible, their own life choices and preferences.
Please feel free to contact us with any questions at 812-372-6918.  Any interested party may make a referral to the Adult Guardianship Program.
Once the referral packet and physician's report have been received, the Adult Guardianship Coordinator will contact the referrer directly at that time we can explore which program best fits the situation.