Social and Housing Services
Social and
Housing Services
Helping Seniors and Family Caregivers with free, personalized advice to enhance health, independence, and aging-in-place.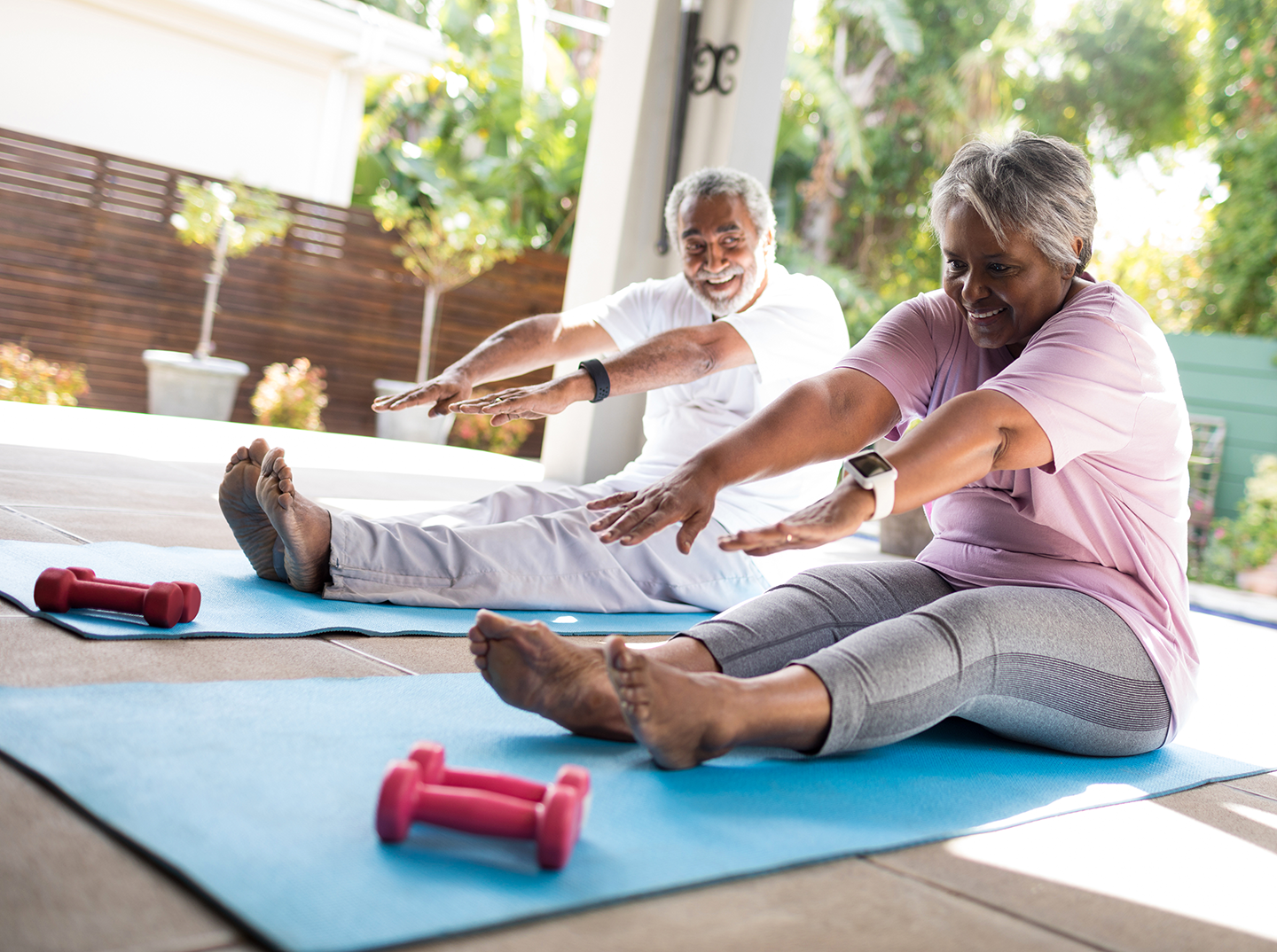 Living Life with a Purpose
We believe that everyone should be in control of their lives – to the best of their abilities – regardless of age.  Quality of health is key to quality of life, and our health is greatly impacted by our behaviors and the environments where we live, work and play. Thrive Alliance supports healthy lifestyles, keeping people connected, and making our communities great places to live throughout all stages of life.
We help people get the right information, resources and support needed to live as independently as possible.  Our network of programs focuses on issues related to affordable housing, caregiver support and services, nutrition and wellness programs, transportation and accessibility services, as well as fostering community-wide support for aging related issues. We serve as Indiana's Agency on Aging for Bartholomew, Brown, Decatur, Jackson and Jennings counties.
Stay up to date with our newsletter.
The Foster (or Classroom) Grandparent program of Bartholomew, Brown, Decatur, Jackson and Jennings counties is currently recruiting new participants. Signs are going up throughout the area near schools where the program is active. Pictured below are recruitment signs...
read more
Meeting the Need for Affordable Housing: 30 Years of Thrive Alliance Housing Services 30 year anniversary event held on January 29 [Columbus, IN] (January 30, 2020) – Approximately 130 people attended an event at the Commons in Columbus on January 29 to kick off a...
read more
Dementia Friends in Bartholomew County