Social and Housing Services
Social and
Housing Services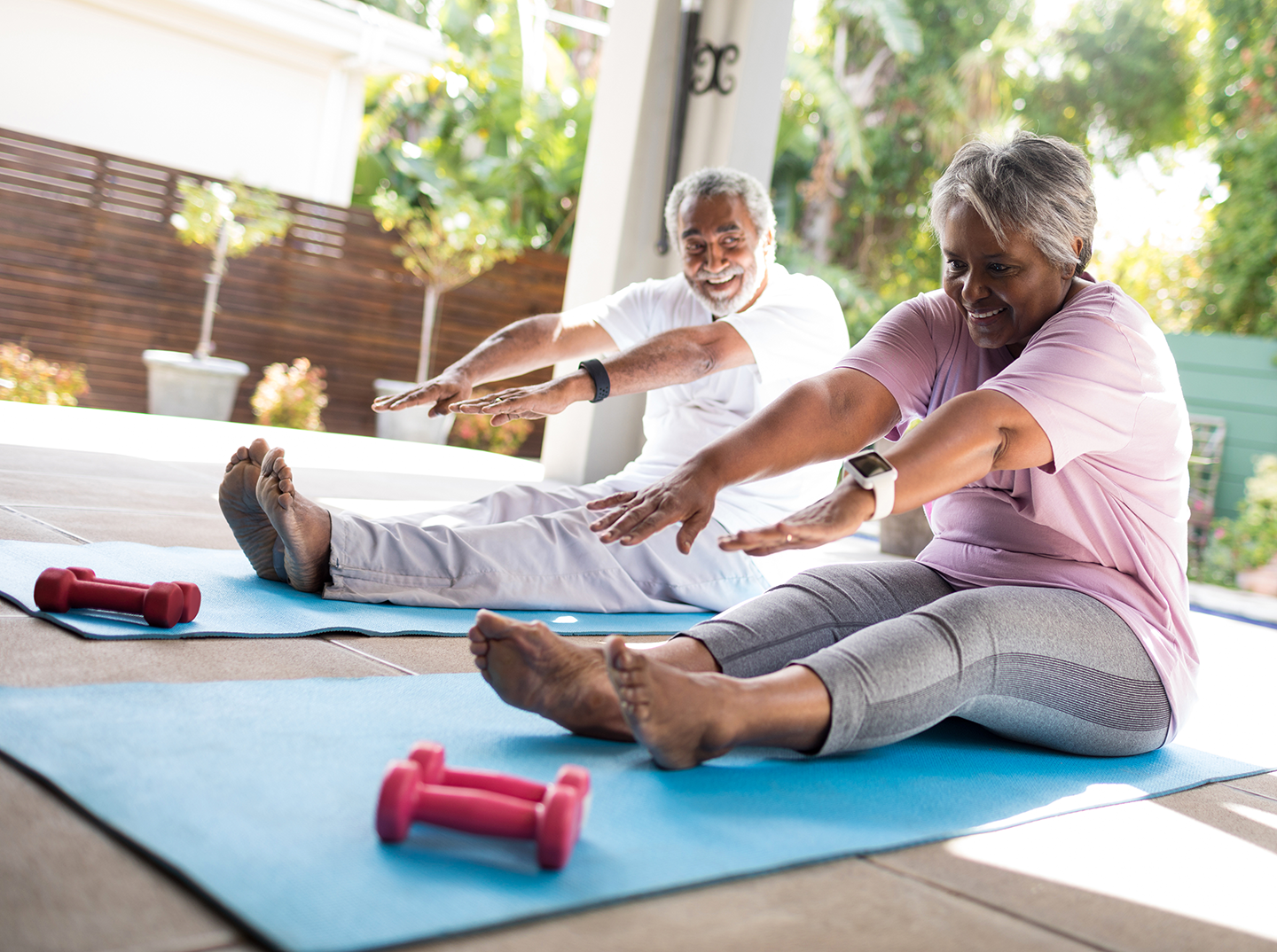 Living Life with a Purpose
Life changes with age and disability.  Our goals are to help people discover their own strengths and enable them to maximize their independence by living their lives on their own terms.
Thrive Alliance is a non-profit organization that provides a wide range of housing, social, and human services to residents of south central Indiana.  We are Indiana's Area 11 Agency on Aging and have served Bartholomew, Brown, Decatur, Jackson and Jennings counties since 1981.
Stay up to date with our newsletter.
Thrive Alliance offering Dementia Friends Information Sessions on June 21
read more
Dementia Friends in Bartholomew County