Social & Housing Services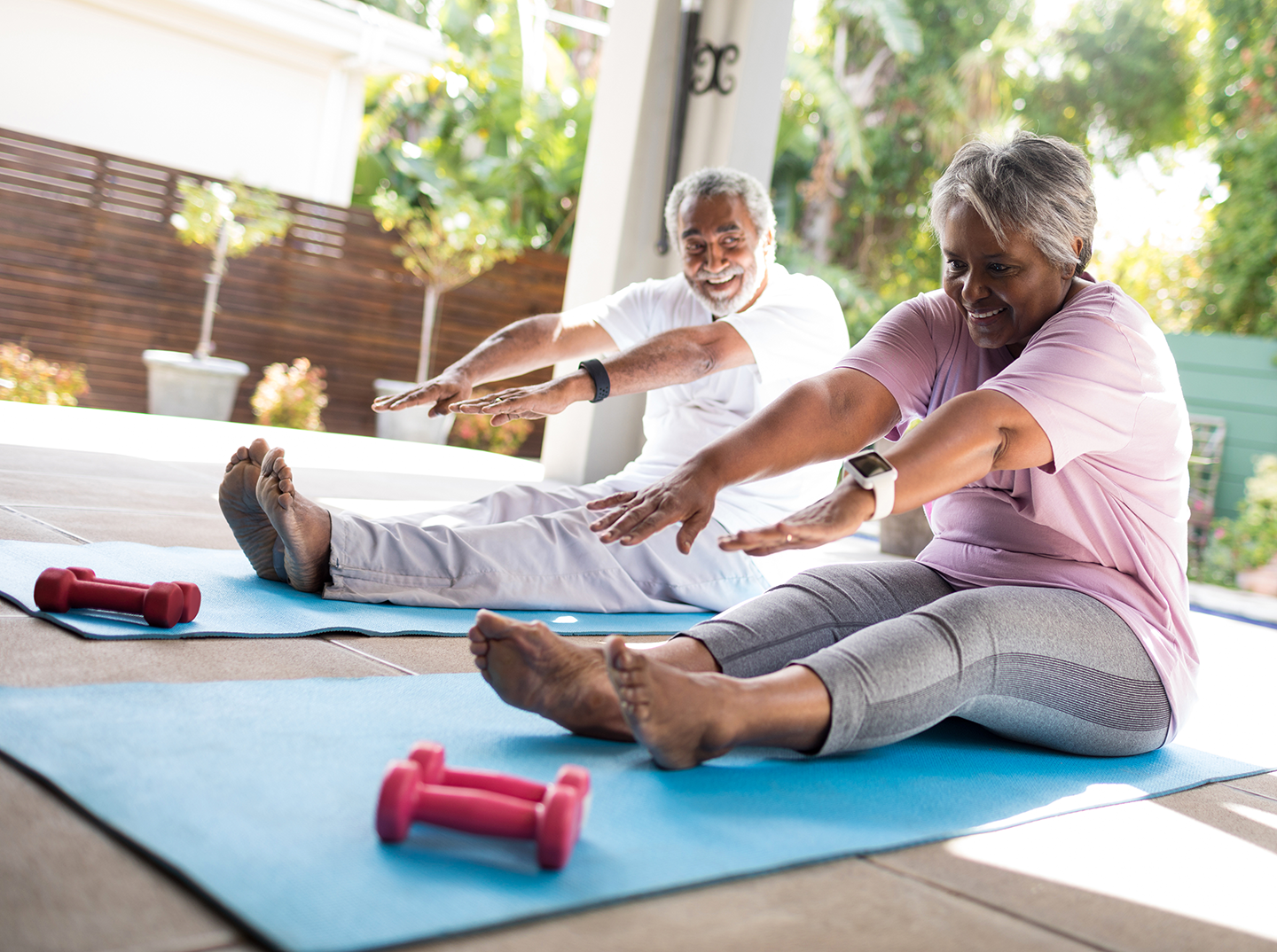 Living Life with a Purpose
Guided by the vision that everyone has the opportunity to live a secure, engaged and independent life, our mission at Thrive Alliance is to improve the quality of life and health for people at risk of losing their independence. We believe that everyone should be in control of their lives – to the best of their abilities – regardless of age.
We help people get the right information, resources and support needed to live as independently as possible.  Our network of programs focuses on issues related to affordable housing, caregiver support and services, nutrition and wellness programs, transportation and accessibility services, as well as fostering community-wide support for aging related issues. We serve as Indiana's Agency on Aging for Bartholomew, Brown, Decatur, Jackson and Jennings counties.
Quality of health is key to quality of life, and our health is greatly impacted by our behaviors and the environments where we live, work and play. Thrive Alliance supports healthy lifestyles, keeping people connected, and making our communities great places to live throughout all stages of life.
Thrive Alliance Is Bringing the Virtual Dementia Tour® to Bartholomew, Brown, Decatur, Jackson and Jennings Counties to Increase the Understanding of, and Sensitivity to Dementia, including Alzheimer's Disease. The patented and scientifically proven experiential...
read more
Thrive Alliance Receives $1.2 million for Heritage Landing Apartments from Indiana Housing and Community Development Authority Columbus - Thrive Alliance has received $1.2 million in low-income housing tax credits from Indiana Housing and Community Development...
read more
Dementia Friends in Bartholomew County