Social and Housing Services
Social and
Housing Services
Helping Seniors and Family Caregivers with free, personalized advice to enhance health, independence, and aging-in-place.

To prevent the spread of COVID-19, until further notice, Thrive Alliance will limit in-person options counseling appointments & encourages the use of telephone and electronic communications for any inquiries. WE ARE CONTINUING TO PROVIDE SERVICES. Contact  (866) 644-6407 or www.thrive-alliance.org. More details about how we are servicing our clients can be found at this LINK.
We have created a COVID-19 page with quick links to helpful resources. We will be updating the page regularly.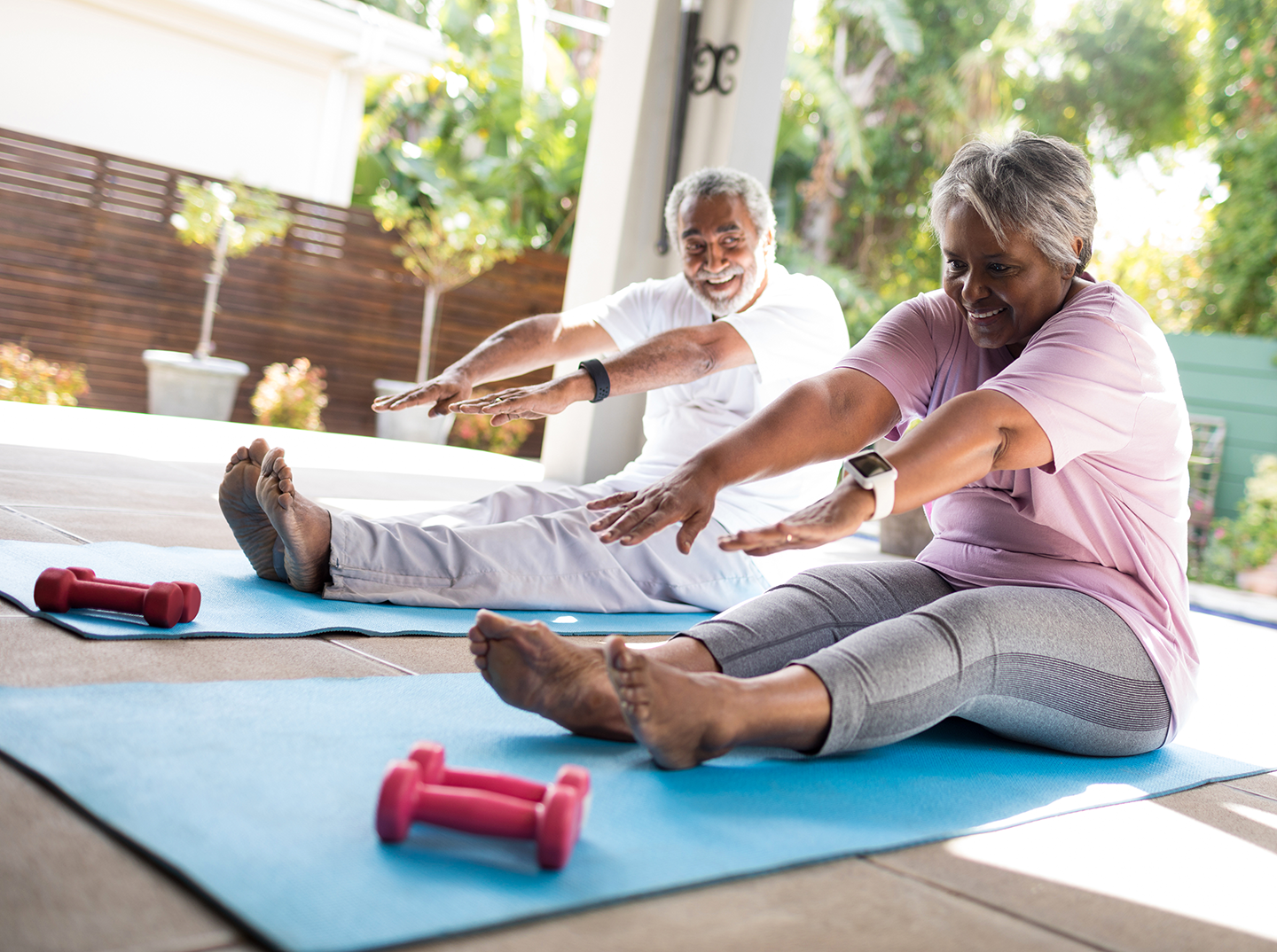 Living Life with a Purpose
We believe that everyone should be in control of their lives – to the best of their abilities – regardless of age.  Quality of health is key to quality of life, and our health is greatly impacted by our behaviors and the environments where we live, work and play. Thrive Alliance supports healthy lifestyles, keeping people connected, and making our communities great places to live throughout all stages of life.
We help people get the right information, resources and support needed to live as independently as possible.  Our network of programs focuses on issues related to affordable housing, caregiver support and services, nutrition and wellness programs, transportation and accessibility services, as well as fostering community-wide support for aging related issues. We serve as Indiana's Agency on Aging for Bartholomew, Brown, Decatur, Jackson and Jennings counties.
Stay up to date with our newsletter.
FOR IMMEDIATE RELEASE—March 18, 2020 CONTACT: Sue Lamborn, 812.372.6918. slamborn@thrive-alliance.org Thrive Alliance announces updated actions related to COVID-19 To prevent the spread of COVID-19 among older adults and people with disabilities, as well as our...
read more
Dementia Friends in Bartholomew County