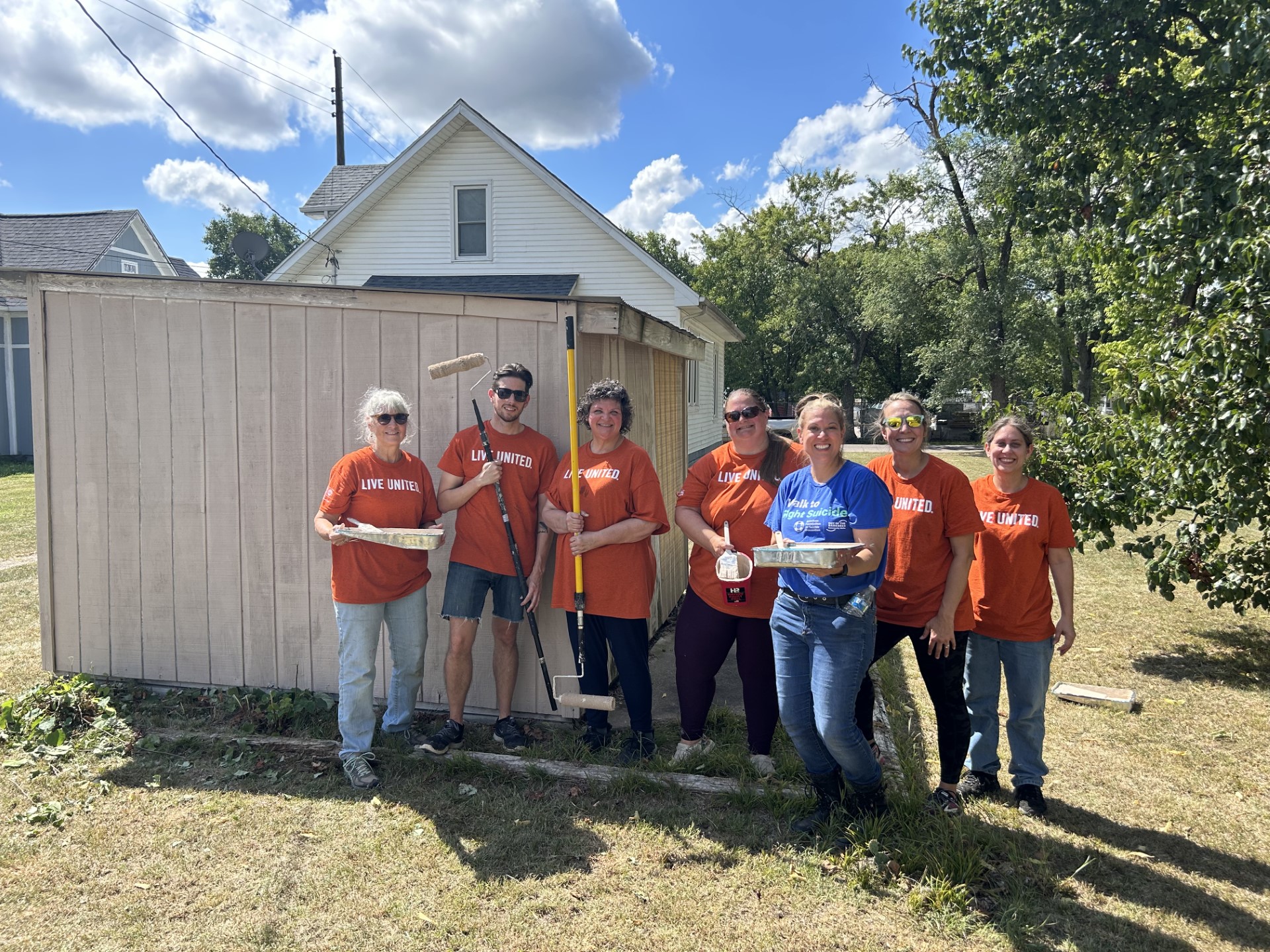 Thrive Alliance invites you to join us in our mission of enhancing the lives of persons seeking to remain independent in their homes and building safe, healthy communities for those persons.
Volunteer with Thrive Alliance and make a difference in the life of an older adult or person with a disability by sharing your valuable time and letting us put your unique skills and talents to good use.
Individuals and groups are welcome! Youth must be age 16 and over or accompanied by an adult.  
Volunteers give their time to:
Senior Nutrition and Wellness Program: Congregate Meal Sites
Thrive Alliance Fundraisers
Senior Medicare Patrol (SMP) – Medicare Fraud, Identity Theft, and Senior Financial Exploitation Public Awareness and Education
Home Modification Projects
Special Projects and Community Events
Volunteer Advocates for Seniors and Incapacitated Adults (VASIA)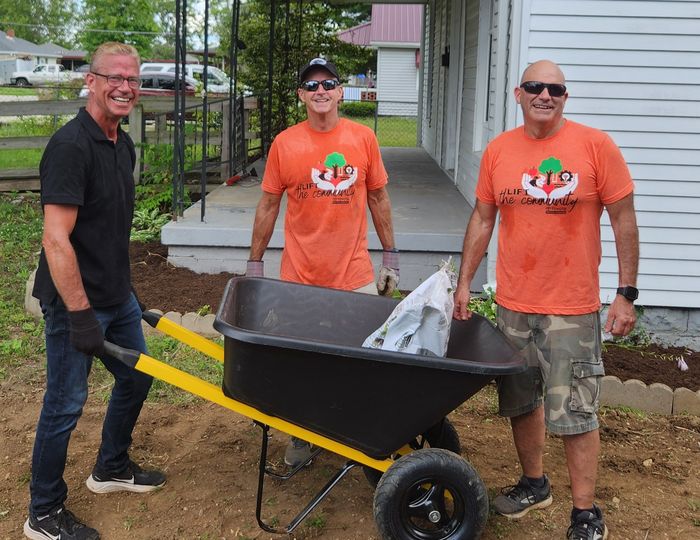 Download the Volunteer Application and return it to:
Volunteer Resource Manager
Thrive Alliance
1531 13th Street Suite G900
Columbus, IN 47201-1302