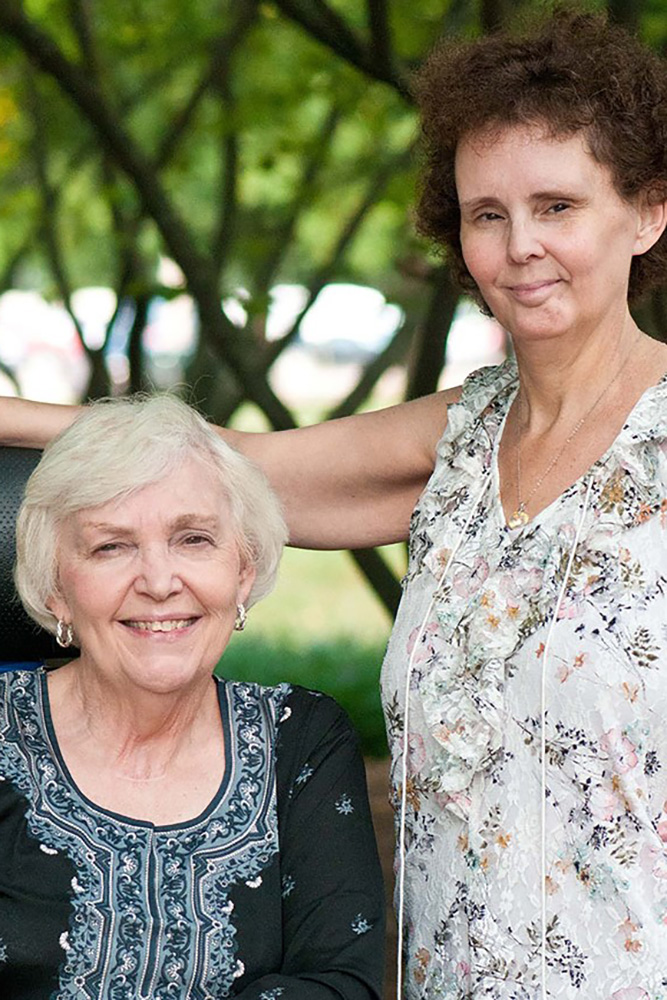 Helping Seniors and Family Caregivers with free, personalized advice to enhance health, independence, and aging-in-place.
Care with Thrive Alliance
Because of the multi-faceted role that family and informal caregivers play, they need a range of supportive services to remain healthy, improve their caregiving skills and remain in their caregiver role.  Thrive Alliance offers support services, including information, assistance, counseling, respite, home modifications or assistive devices, caregiver and family options counseling, and evidence-based training programs.
Thrive Alliance offers services that decrease caregiver stress, to benefit both the caregiver and the care recipient.  Evidence shows that caregiver support delays or prevents nursing home placement; people with moderate dementia have been able to defer placement by nearly 1.5 years (stats from AARP) when their family members receive caregiver services, including counseling, information, and ongoing support. 
If you are:
A family caregiver to an older adult or someone with a disability;
A grandparent or relative raising children;
In need of information on caregiver support, education, respite;
In need of assistance in accessing services and community resources;
Contact Thrive Alliance at 812-372-6918.