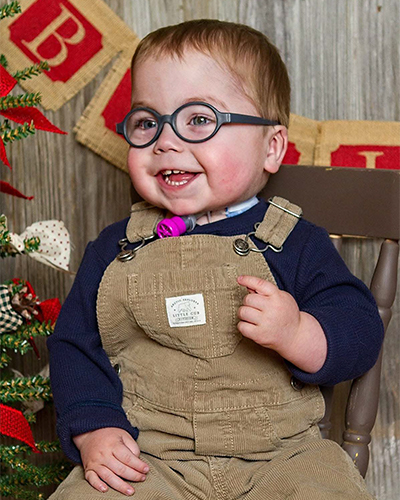 Get to know First Steps – South East…
First Steps – South East is a family-centered early intervention program for infants and toddlers from birth to age three who may not be doing what they should for their age or have a medical condition that would likely lead to developmental delays.
To support families in their natural caregiving roles, First Steps – South East brings families together with health education, and social service professional to address the developmental needs of the children that are determined to be in need of therapy services.
The voluntary services are typically delivered in the family's home or other natural environments.
Any family can participate in First Steps – South East regardless of income level. Evaluations to determine eligibility are provided with no fees assessed. Ongoing therapy may require a co-payment depending on a family's income. For more information visit First Steps – South East.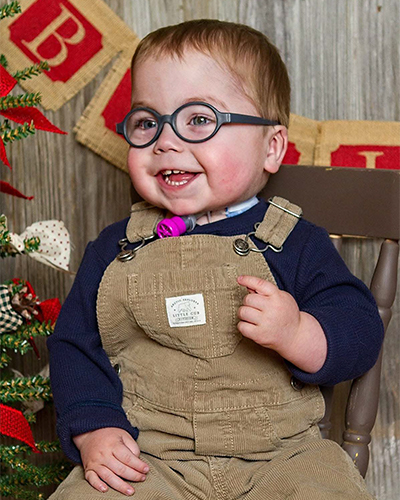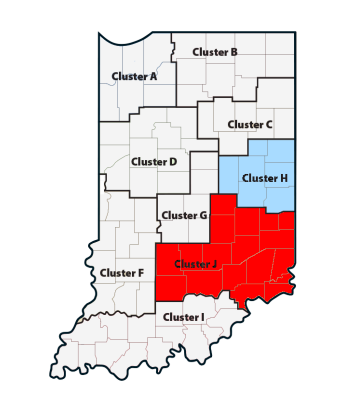 Service Areas
Through Thrive Alliance, First Steps – South East serves families and children in Clusters H & J in Indiana. Counties in Clusters H & J include Bartholomew, Blackford, Brown, Dearborn, Decatur, Delaware, Fayette, Franklin, Hancock, Henry, Jackson, Jay, Jefferson, Jennings, Lawrence, Madison, Monroe, Ohio, Randolph, Ripley, Rush, Shelby, Switzerland, Union, and Wayne.
Toll-Free Number
(866) 644-6407
Address
1531 13th Street
Suite G900
Columbus, IN 47201-1302
Office Hours
Monday through Friday
8:30 am – 5:00 pm