Nationally, one in six older adults struggle with hunger
The Senior Nutrition program provides nutrition for both the physical body and the entire person.
We provide a comprehensive meal service that increases the well-being of participants by serving meals that contain nutrition and aging adult needs to sustain health and wellness.
We also provide opportunities for socialization through a variety of activities.  While the exact schedule varies at each site, there are activities such as games, bingo, conversation and health checks.
There is no charge to participants age 60 and older. Contributions are accepted and encouraged to help offset the costs of the program.
For more information about the meal or activities, please contact the site directly. Because we order our meals ahead, we ask that you contact the site directly to make a reservation for your meal. The costs of the meals are subsidized through Title III.
 We are pleased to announce that our meal sites are now open on a limited basis.
We continue to monitor health department guidelines regarding COVID-19. 
If you have questions about any meal site, please feel free to contact our Nutrition Director at 866-644-6407.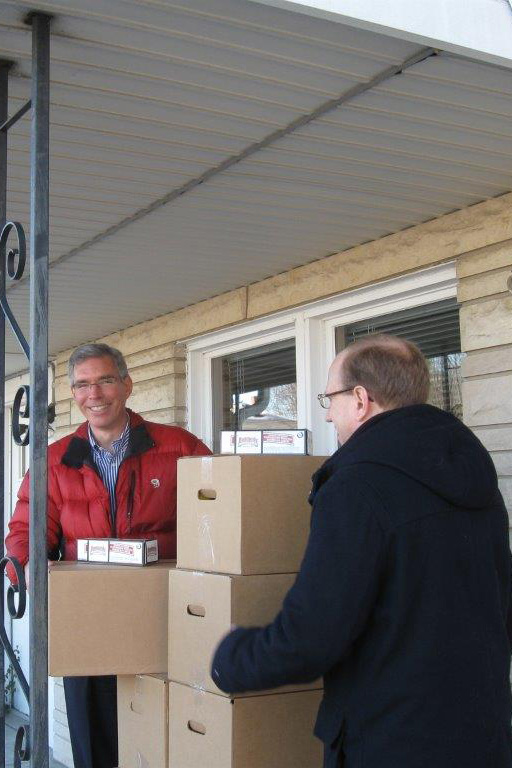 When someone is not able to get to one of our Nutrition Sites, home-delivered meals may be an option. Contact our Aging and Disability Resource Center to learn more about home-delivered meals.
Our meal sites also provide educational topics and activities that promote the physical, economic, mental, social, and physiological well-being of the participants. Each month there is a different health and nutrition topic that is covered, which correlates to the health and well-being of older adults.    
Senior Farmers Market Voucher Program
This program offers vouchers for older adults ages 60 years and older to purchase fresh produce from local farmers' markets in the summer. 
For more information, please call 866-644-6407.